OUR TEAM
Dr. Tim Murphy and his wife Mary Margaret opened Murphy Chiropractic in 1992 with the mission of providing state of the art chiropractic care to as many people as possible. Since that time Dr. Murphy has helped over 18,000 patients live a happier, healthier life without drugs or surgery and he has taken care of the Gulf Coast's athletes.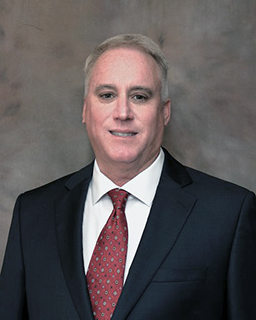 Dr. Timothy J. Murphy, DC
Dr. Murphy is a graduate of the prestigious Parker College of Chiropractic in Dallas, TX and served on the board at the school for 10 years. Dr Murphy received his B.S from William Carey and also his MBA in 1986. Dr Murphy also served on the board of chiropractors in the state of Mississippi for 5 years. Dr Murphy is trained in more than 8 different chiropractic techniques and has the honor of taking care of infants, athletes, and everyone in between. Dr Murphy utilizes Pulsar instruments as well as manual adjusting and table assisted tailoring each treatment to the person. Murphy Chiropractic Biloxi is a 2,800 square feet facility with on-site state of the art equipment including digital high frequency x-ray, laser therapy, and hydromassage. Dr Murphy is the past and present team chiropractor for Mercy Cross High school, D'Iberville High School, Biloxi High school, and Sea Wolves Hockey team.
Dr. Aaron J. Murphy, DC
Dr. Aaron Murphy graduated from Parker University with a Doctorate in Chiropractic. Dr Murphy did his undergraduate at University of Southern New Orleans and William Carey, where he also played basketball. Dr. Murphy is trained in the latest, most advanced Chiropractic techniques and is well versed across the healthcare spectrum in which he is able to tailor treatment to each patient's specific needs. Dr Murphy is able to treat infants, competitive athletes and everyone in between. Dr Murphy grew up in a chiropractic family where he gained his passion for helping people achieve a better quality of life. Dr Murphy opened Murphy Chiropractic Gulfport in November of 2019 with his wife Lauren, BSN/RN to expand the services and serve more individuals which Murphy Chiropractic has given to patients for 30 years.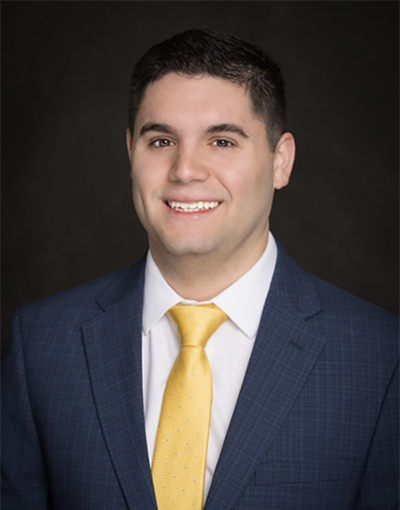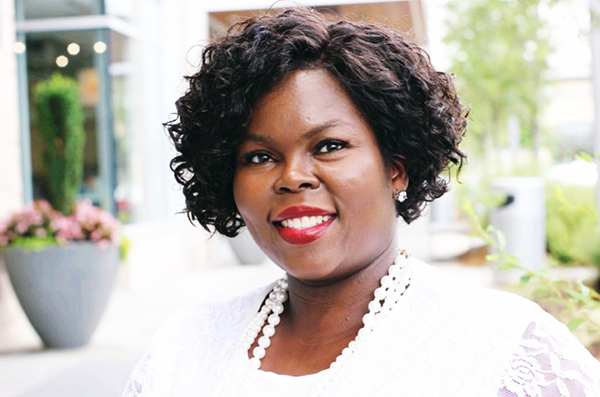 Dr. Kimberly L. Jefferson, DC
Dr. Kimberly L. Jefferson is a graduate of Sherman College of Chiropractic in Spartanburg, SC. She is a valedictorian graduate of Mississippi Valley State University where she earned dual-degrees in Biology and Chemistry. Dr. Jefferson is certified in Advanced Activator Method Technique and several other techniques included in the Sherman Package. As a board certified chiropractor, she has been serving the residents of the Mississippi Delta as well as other counties throughout Mississippi for the past 10 years.
She is also a Certified Wellness Coach specializing in mindfulness, nutrition and mental wellbeing. It's her pleasure to share her gifts and skills to help people heal and align in health and life.