Don't Live With Back & Neck Pain. We Can Help!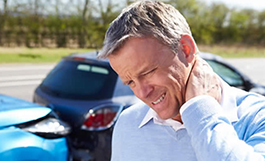 ACCIDENTS/
PERSONAL INJURY
Accidents are a part of life that can lead to some unwanted discomfort. Even "minor" accidents can lead to significant spinal misalignments. If you have been involved in an accident, we can get you back on your feet so that you won't have to wait and see what happens further down the road.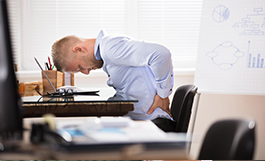 WORKERS COMP
Suffering an injury on the job can be a scary thing. Particularly if it's a neck or back injury. You worry about your long term health and your future income. We can help you deal with the pain associated with on the job injuries. We'll consult with you and tell you if your injury is a problem we can help with.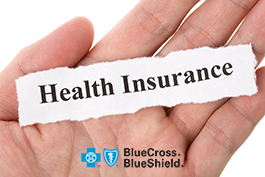 MOST INSURANCE ACCEPTED
In addition to Blue Cross, Blue Shield & Blue Cross Federal, we also accept most other major health insurance plans, including Medicare. Let us take the hassle out of filing the paperwork for you, so you can focus on feeling better, and getting back to life!
Experience Advanced Chiropractic Care
We correct subluxations and perform spinal adjustments using precise computer analysis to track and analyze your problem areas and treatment progress. Murphy Chiropractic has given to patients for almost 30 years.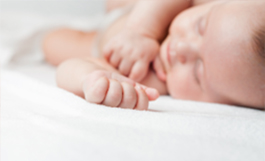 The birthing process is a difficult part of life, not only for mom but for your child as well. Have your newborn checked for spinal misalignments so that they can progress through childhood with ease.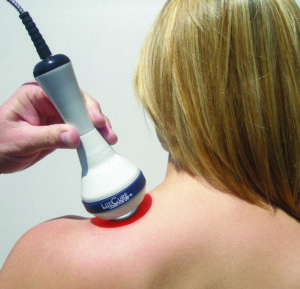 LightForce® Pro Laser Therapy is the non-invasive use of laser energy to generate a photochemical response in damaged or dysfunctional tissue to alleviate pain & reduce inflammation.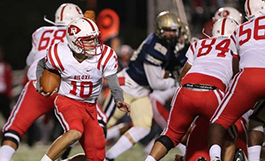 We treat all types of athletes from all around the Mississippi gulf coast and we are the official team chiropractors for Biloxi and D'Iberville High Schools.