[vc_row][vc_column][vc_column_text]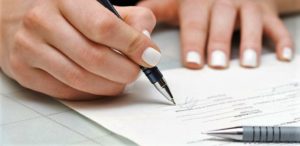 Thank you for visiting our website. Here, you can print our new patient paperwork; simply fill it out at home and bring it with you to your first scheduled appointment. If you need to schedule an appointment please call our office.
Office Hours
Monday~Wednesday~Thursday  8 A.M ~ 5 P.M
Tuesday 8 A.M. ~ 4 P.M.
Friday 8 A.M. ~ 12 P.M (Laser Therapy Only)
[/vc_column_text][/vc_column][/vc_row]